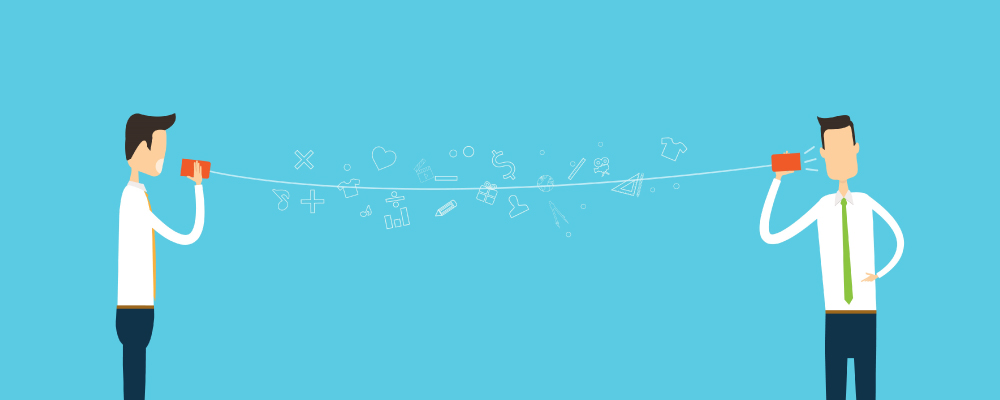 Late last month, I attended the Mid-America Planned Giving Council's Building Blocks Conference. A full house at the Kauffman Foundation, and the day did not disappoint. The first session of the day featured Karen Osborne, a crowd favorite for nonprofit audiences across the country. She captivated the audience with her presentation, "Getting to a Joyful, Inspired, Generous 'Yes' to Your Blended Solicitation."
At one point, she asked the audience one of the biggest failures people make in listening to others. Being a little smug, I was expecting the answer "listening to respond" or something of the like.
But that wasn't it. And her answer humbled me. She said one of the biggest failures in listening is immediately sharing a similar experience. A common one goes like this:
Pregnant Woman: "I'm going to be induced on Saturday night. I'm getting a little anxious."
Other Woman: "I was induced, too. And the labor took 2,546 hours. Let me tell you about it."
The reason this is a big fail? It doesn't honor the other person's experience. Instead, it pulls the attention from them to you.
It got to me thinking, though. How often does this happen in nonprofit messaging … that is, ignore the constituent's experience? A LOT.
Here are some common ways communications, on screen or on paper, fall into this same trap.
Talking to longtime donors like they don't know what your organization does. This is one of the most common ones I see. It usually involves pulling some well-written boilerplate from a brochure in a direct mail letter or email. Problem is, it comes off like you have no relationship.
Talking to major donors in a way that doesn't honor their higher giving history. If someone has given $1,000, it's odd to ask them for $15. Make simple changes in copy that tell your readers you know what they've done and inspire them to do more.
Talking to medical cause donors like they haven't seen a disease firsthand. In most cases, there is a personal tie to this type of charitable giving. The copy needs to reflect what that is (if such data exists) or be written in a way that isn't patronizing. "Imagine a world where XYZ happens … " They don't have to imagine … that is their world!
On the flip side, talking to donors as if they already know about a particular societal problem or challenge … and jumping right to your organization as the solution. Consider when a little background and education is needed. Define the problem. Then, platform for how you can solve it, with the reader's help. This is critical in acquisition messaging.
In many cases, there are relatively simple fixes, sometimes just minor versioning, that can take a communications piece from offensive to effective. Think through your audiences. Imagine someone from each of those groups and review your communications through their eyes. Then, adjust as needed.