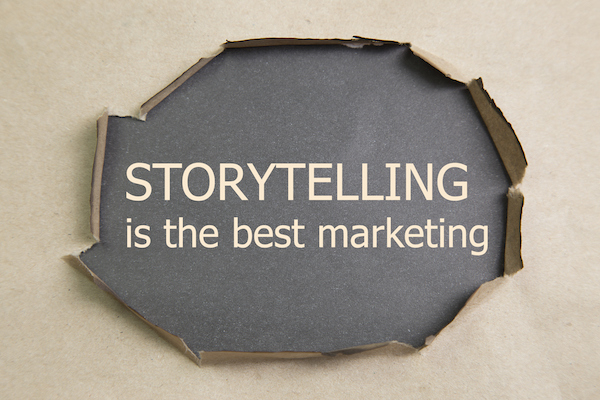 We recently collaborated with Nonprofit Connect to share a presentation on storytelling in fundraising campaigns. One of the most helpful parts of our conversation with the nonprofit professionals who joined us was this quick checklist.
Add it to your creative arsenal the next time you're working on copy — and let us know what's on your checklist…
Storytelling To Do's
· Test your assumptions
· Add urgency
· Get approvals and photo releases
· Be a generous writer — but be a brutal editor
· Close the loop — don't assume your donor will…

Interested in sharing presentations like this with your nonprofit organization? Check out our suite of presentations and let us know how we can help.